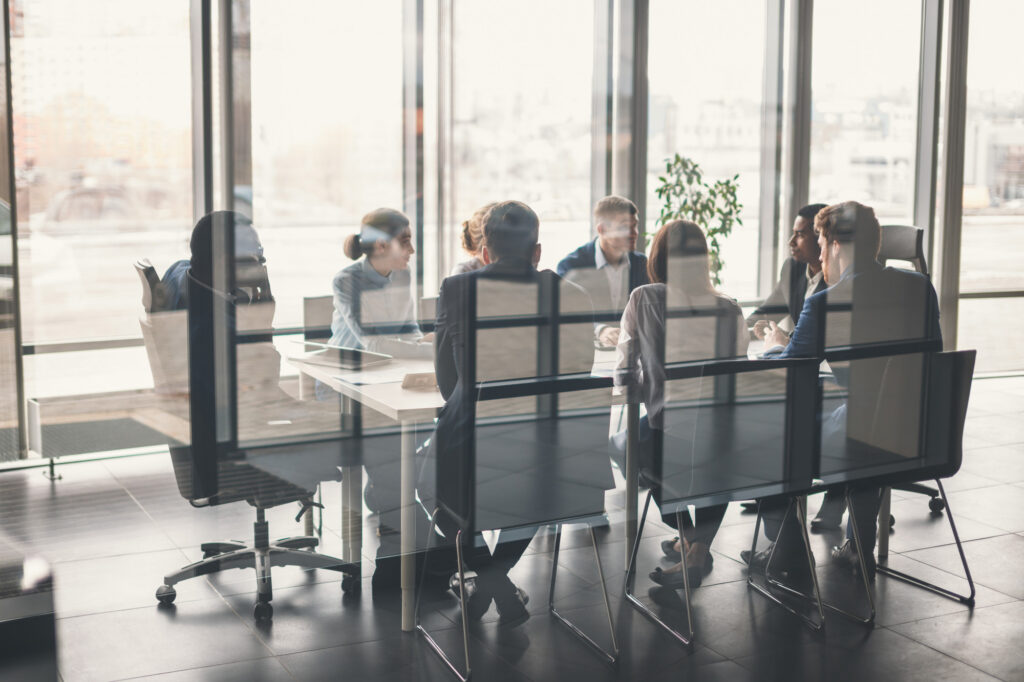 Our company was founded in early 2010 and began its activities to operate in the field of metalworking.

Among the activities we provide service for ; steel construction buildings, transport and storage systems (chassis, containers, trailers, luggage handling, conveyors), freight train cars and chassis parts, various chassis, our company is to produce fixture and apparatus; project design, also provides planning and consulting services.

Customer portfolio and product diversity increases each and everyday in our company based o the customer needs; in order to increase our service power and to reply demand of our clients and to ensure customer satisfaction, we are also increasing our subcontractor's capacity with verified quality by making external checks.